What do you get when you combine three Hollywood 3D executives and a filmmaker with nearly 1,500 miles in air travel to four cities in three Asian countries in about 10 days?
A mountain of shared knowledge and personal introductions and networking with top entertainment execs in government, academia, TV networks, and other related businesses that would otherwise take months, years, or, most likely,  never happen at all.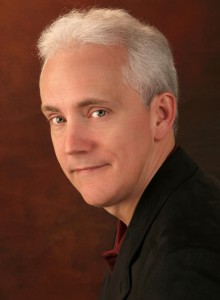 That's what happened this past week when Jim Chabin, president of the newly merged International 3D Society and 3D@Home organized the tour to meet with Society branches in Tokyo, Beijing and Seoul for seminars and awards ceremonies, with an added stop to make presentations at an International 3D Fair in Shanghai. Chabin and Society co-chairman Tom Cosgrove, president and CEO of Sony, Discovery, and IMAX joint venture 3D TV network 3net, were joined by 3D documentarian Adam Ravetch and William Sherak, president of StereoD, the 2D-to-3D conversion company responsible for most of this year's biggest 3D movies such as "The Avengers" and "Titanic" and even more coming next year.
<Story continues following the 5-minute video highlights of the tour stops at Beijing, Shanghai, and Seoul below…>
[flashvideo file="http://hollywoodinhidef.com/wp-content/uploads/3DsocietyChinaKoreaOctNov2012.flv" image="/wp-content/uploads/3DsocietyShanghai10-31-12AudienceFrontSide500x350.jpg" width=500 height=350 /]
<
See complete galleries of dozens of photos from each stop at 3DHollywood Facebook photo album page via links below…
Don't forget to click to "Like" the 3DHollywood Facebook page so you will get automatic alerts about new postings.>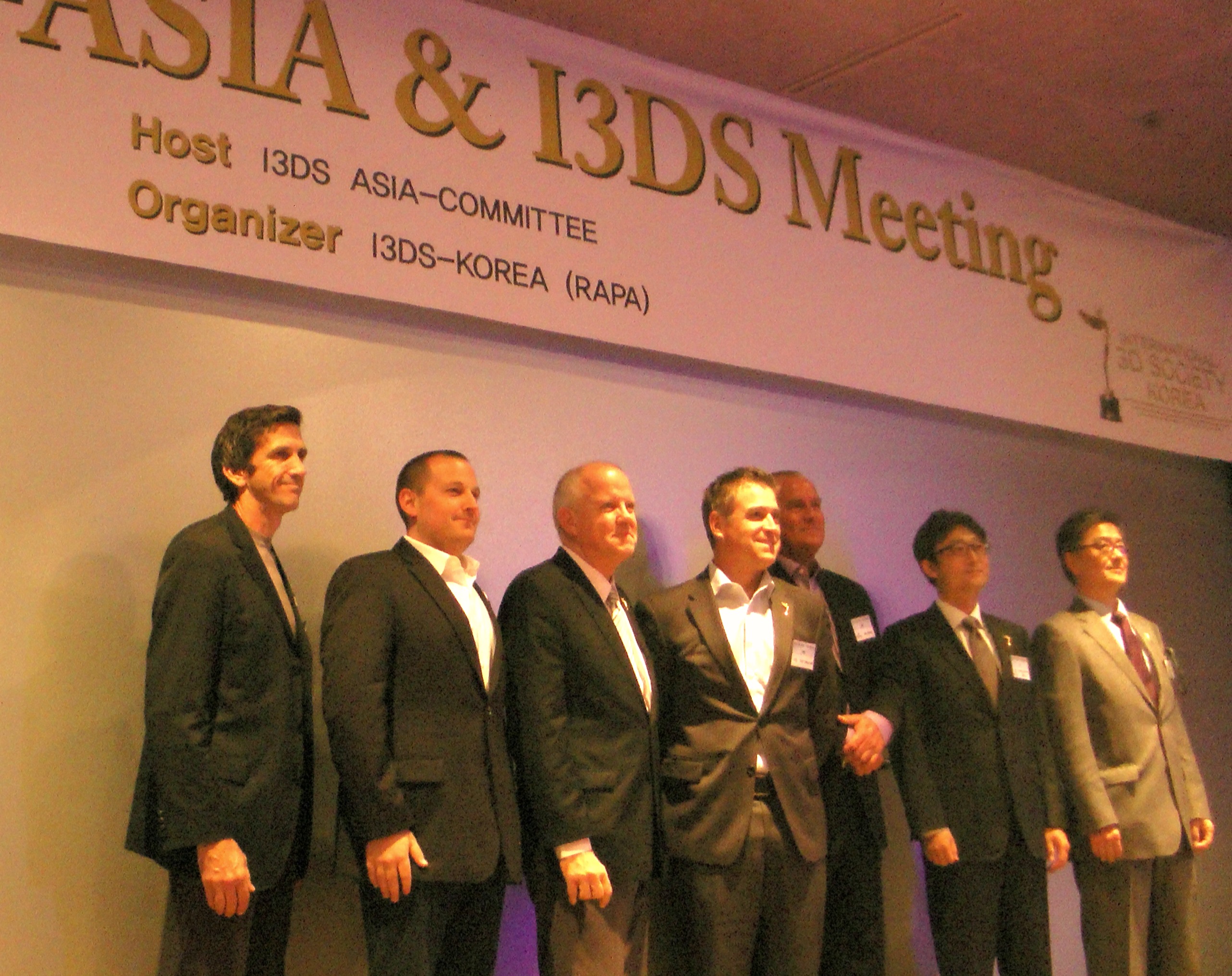 I was fortunate to catch the last three presentations by the quartet when I met up with them for one of the Society 's 3D University seminars at the Beijing Film Academy and the first China 3D Awards following their first stop in Tokyo. It was clear right away that this was no ordinary entertainment industry entourage when I noticed that among the people sitting at the first board room meetingwere top government officials from the entertainment bureau as well as heavyweights from the mammoth national CCTV programming service, Beijing TV, and the . There were also multiple deans and professors from the Film Academy and many producers and business people.
And all of these people stayed for hours after the meeting to attend the 3DU.
The same was true in Seoul several days later.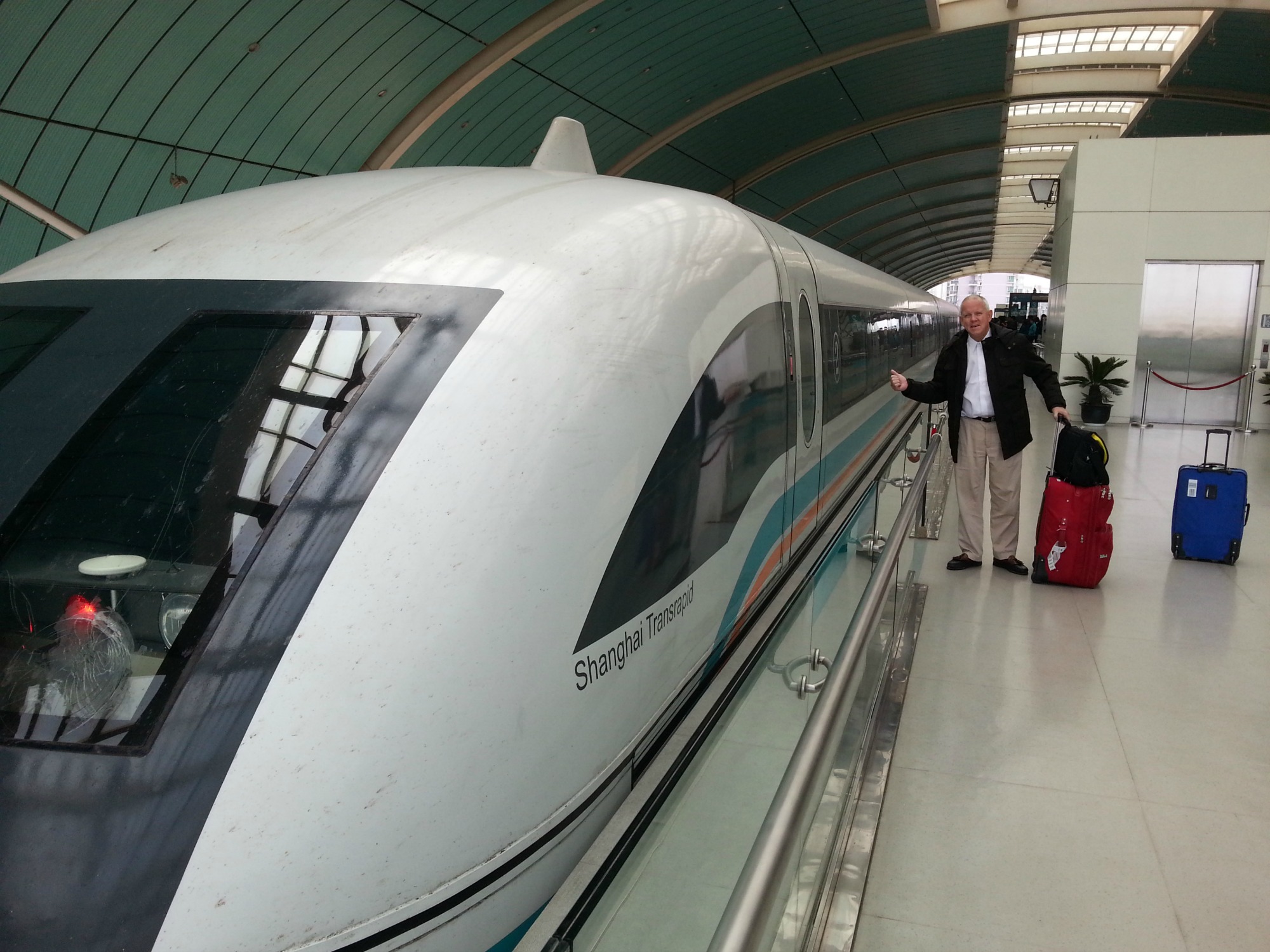 Cosgrove said meetings like these are vital to the growth of the industry.
Sherak, who seemed to get the majority of questions, said he was very encouraged to hear so many participants ask whether their specific film should be shot in native 3D or convert it to 3D in post-production. It's no longer native versus conversion but which approach is best for a specific film, Sherak said. There are good and bad examples of both and advantages and disadvantages to each, and filmmakers are starting to understand that. Still, the most common question was the cost for conversion, something China participants seemed particularly concerned about. The answer each time: it depends on the project.
There were other common threads at each stop, such as the governments strongly pushing and funding the development of 3D for movies and TV.
And Chabin remarked that officials in every city and country are hungry for large volumes of quality 3D programming and lobbying for more promotion of 3D across the board.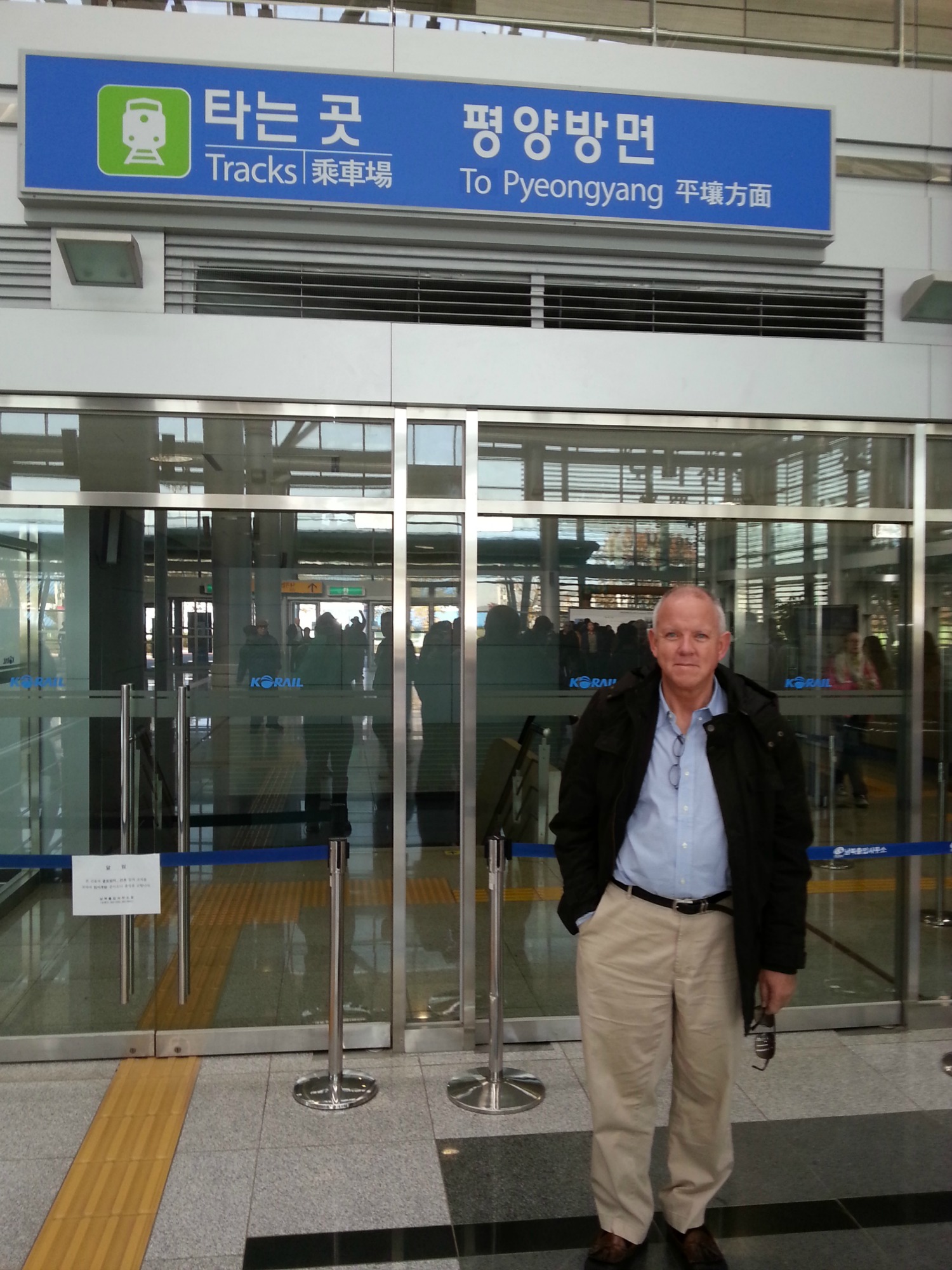 China has made a commitment to launch ten 3D channels and is already testing the first one. South Korea has the Skylife satellite 3D channel and about 200 hours of programs that repeat a lot. Parent Korean broadcast network KBS has acquired and produced about 150 hours of 3D content for a test channel. Pyo, Man-Seok, General Manager 3D Contents Products Division for KBS, said the hold-up right now is a battle over a limited amount of available broadcast airwave spectrum even though the government very supportive and encouraging producers to create a lot more 3D content.
Meanwhile, sibling South Korean network MBC is currently producing and broadcasting 3D content at 2 a.m. each morning, such as 10 daily installments this week of repeats of last summer's Olympics in 3D, as well as original programming.
There are about 18 million TV households in South Korea and TV manufacturer LG  has reported about 500,000 homes in South Korea with LG 3D displays.
Society board member Yoon-Young Park, senior vp of the Corporate Technology Group for Korea Telecom in Seoul, said that 3D films are not as accepted as much yet in Korea as other countries. He also complained that although 3D TVs are selling well, local manufacturers Samsung and LG are not promoting 3D or supporting the local chapter of the Society as much as he would like. As a result, KT is still trying to determine if 3D is a viable business model, noting that his company's Internet TV service (IP TV)  provides the best potential for exploration.
Clearly, these Asian countries are facing many of the same challenges with gaining broad consumer acceptance and adoption of 3DTV as the U.S., which most seem to believe can be rectified with tons more programs and marketing.
If a unified voice in one nation is productive, imagine the improved chances for hastening success if most of the top countries were to speak in unison. The foundation for that kind of collective effort seemed to be built this week through the efforts of the 3D Society and 3D@Home.
One more thing, a note of special thanks to the Society and its branches for allowing me to sit in, and to Seula Song of the Korea Radio Promotion Association's International Cooperation Team, who could not have been more helpful or efficient as a host in Seoul, and to Greg Zhao of Panasonic in Japan who did so well coordinating all logistics from Tokyo through Beijing and Shanghai.
— By Scott Hettrick