Hugh Hefner capitalized on the 3D craze with this month's Playboy centerfold in 3D and a softcore porn DVD called "Sorority Girls 3D" is being released next week to mainstream audiences.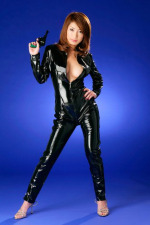 And now, as has always been the case in the past with new home video formats like VHS and DVD, it appears that the porn industry may drive the first sales of 3D TVs. In a story this week, Bloomberg BusinessWeek says Japanese pornography distributors are releasing the first original programming on digital discs for 3D TVs just as Sony is about to release its first 3D TVs later this month.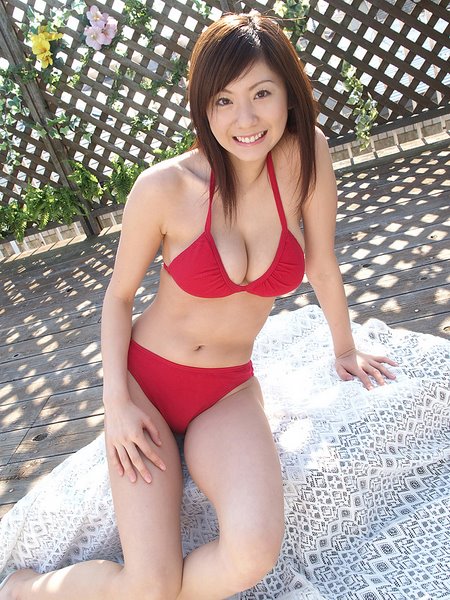 Porn stars Mika Kayama and Yuma Asami, the top actresses of adult-movie maker S1 No.1Style, will star in the country's first 3D discs, "3D X Mika Kayama" on June 7 and "3D X Yuma Asami" on June 19.
At a time when there is little original 3D content available and few theatrical films available now or coming anytime in the near future with the exception of Sony's summer release of "Cloudy with a Chance of Meatballs" and a couple others available only with the purchase of 3D TVs and Blu-ray players, analyst Yuji Fujimori of Barclays Capital in Tokyo says 3D porn discs could  trigger the success of the new 3D TVs.
"It's worth paying attention to the move because it's lack of content that's hindering expansion."
Sales of adult videos in Japan represented about 30% of the overall video market in the nation, according to Takashi Kadokura, an economist who runs Yokohama- based BRICs Research Institute. But the Japanese porn industry has been in a 15% decline since 2006 due to the recession and online porn.
The industry is hoping 3D can revive the disc market.