Jean-Claude Van Damme has been kicking and fighting bad guys across the globe for more than 30 years in films ranging from "Universal Soldier" to "The Expendables 2" and even "Kung Fu Panda 2 and 3."
He dispatches his latest foes almost entirely within the confines of a hospital in Southern California in "Kill 'Em All," coming to Blu-ray and Hi-Def Digital on June 6, 2017 (Sony Pictures Home Entertainment, $19.31 on Amazon.com).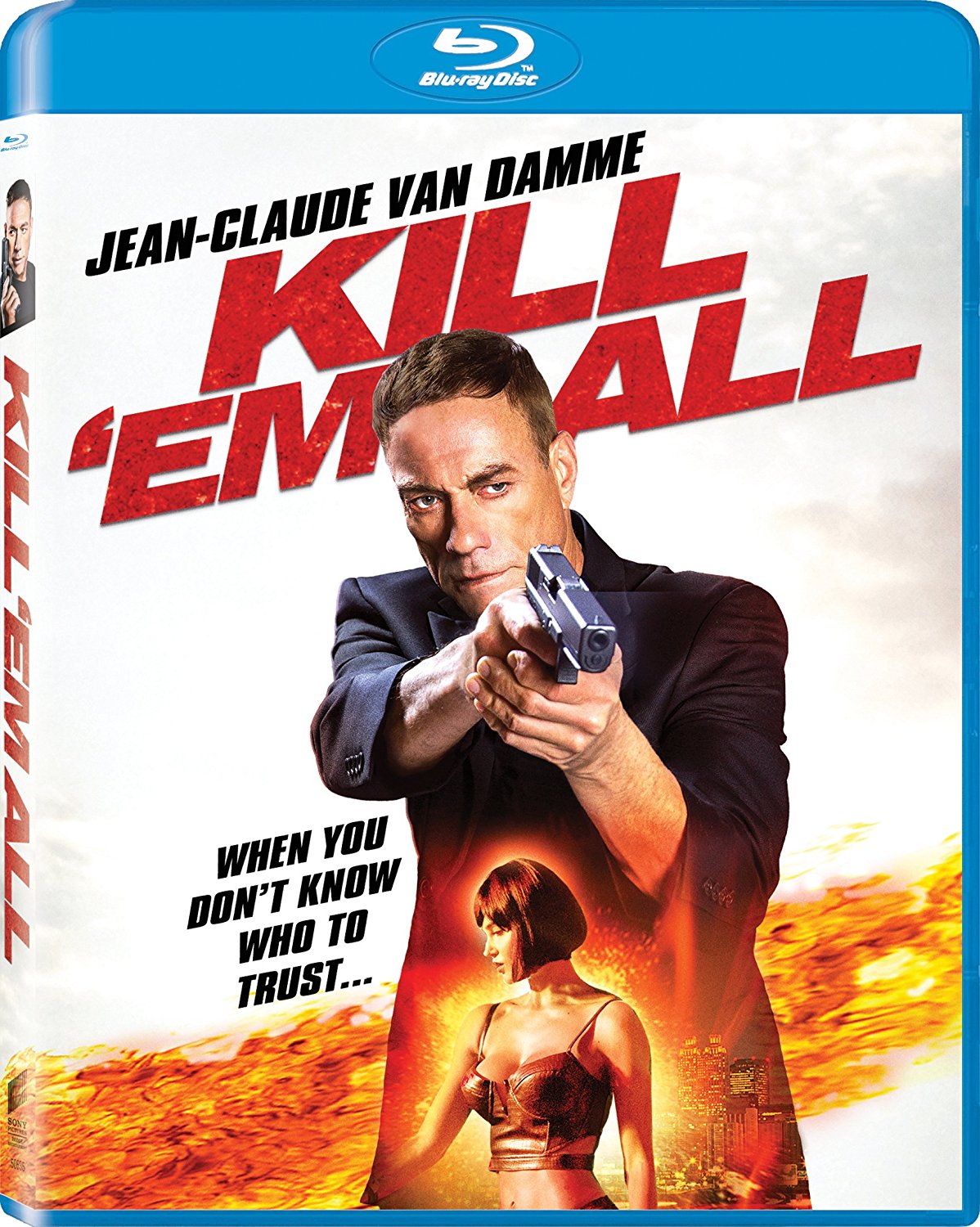 But this time he has the help of a charismatic actress best known for her roles in charming Hallmark Channel romantic comedy movies (five in the past five years), Autumn Reeser, whose character here may have a few fun surprises.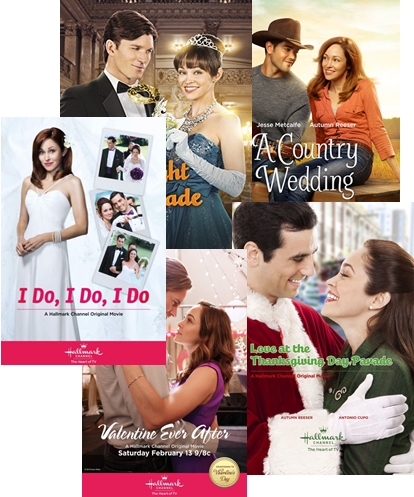 Fight choreographer Peter Malota, who has been working with Van Damme since his 1991 "Double Impact" and 1992 "Universal Soldier," directs this thriller about a nurse (Reeser) caught up in a showdown between adversaries in an evacuated hospital following a massive shootout. Her commitment to treat a mysterious stranger (Van Damme), who has arrived at the hospital on the brink of death, leads to her caught in the crossfire with a foreign gang determined to finish him off.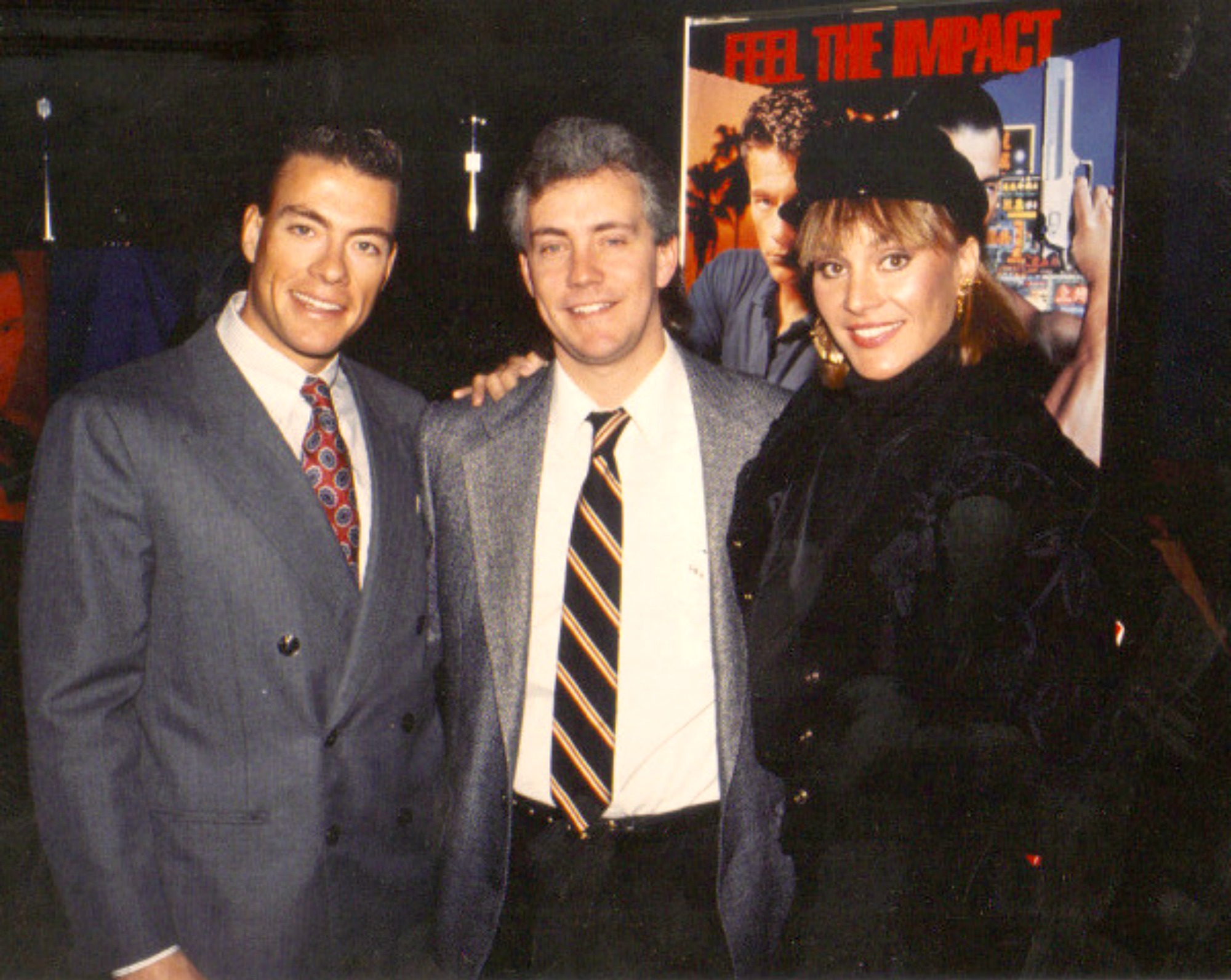 Malota effectively interweaves the story between questions by FBI agents suspicious of how the nurse, the lone witness, managed to stay alive through the incident.
The story unfolds in flashbacks as the nurse answers questions during the lengthy interrogation. Reeser is engaging throughout as she convincingly plays the heroine who is as surprised as anyone about her role in the ordeal, and as she displays her considerable resourcefulness and defensive skills under attack by the likes of Van Damme's "Bloodsport 2-4" star Daniel Bernhardt ("John Wick"), María Conchita Alonso ("Predator 2," "The Running Man"), Peter Stormare ("John Wick: Chapter 2," "22 Jump Street"), and Kris Van Damme ("Welcome to the Jungle," "6 Bullets").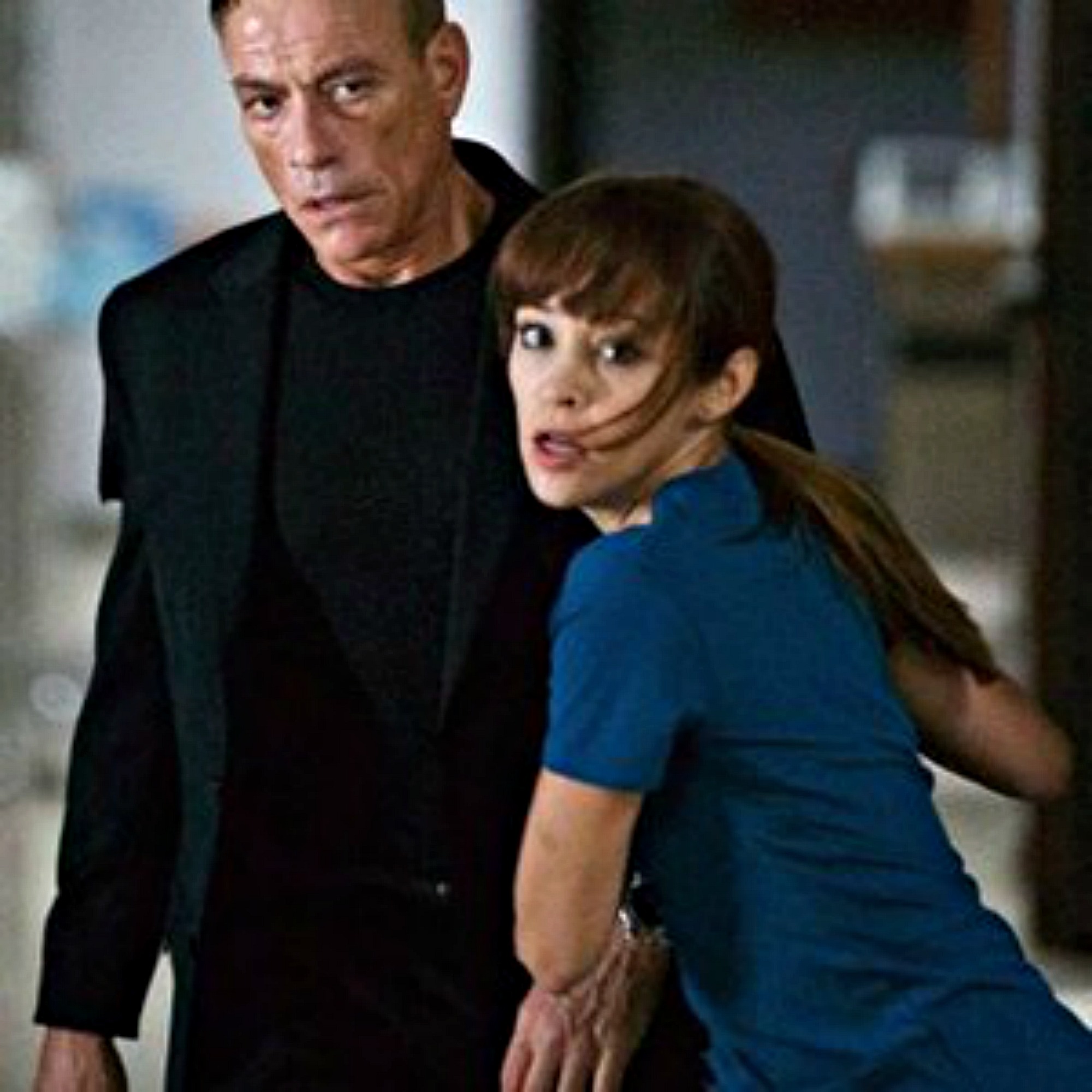 In fact, Reeser (also currently starring in E!'s "The Arrangement" and many other credits on her resume) has the most screen time in "Kill 'em All," even more than Van Damme, and is the primary appeal of the film. Maybe the next thing we will see is Van Damme joining Reeser in her next Hallmark Channel romantic comedy movie.
— By Scott Hettrick