Kobe Bryant and revered animator Glen Keane premiered a new short film scored by iconic composer John Williams at Tribeca Film Festival this week.
It's yet another in a long line of brilliant examples of the use of the short film format by everyone from celebrities, musicians, politicians, and corporations to up-and-coming actors using the medium as a showcase for their talent like Timothy Cox of New York (see below).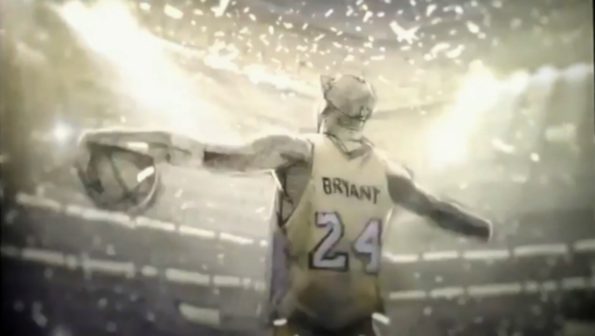 The seven-minute "Dear Basketball" short features the recently-retired Kobe Bryant's self-written and self-narrated poignant poem set to animation depicting Bryant from his dreams as a six year-old child through highlights of his spectacular career and ending with him facing his final season.
The short film format has also long been chosen by artists embarking on new careers — Keane came to Bryant's attention with his first major post-Disney short film, the heartfelt and stylistic "Duet."
Steve Martin
produced the hilarious
"The Absent-Minder Waiter"
in 1977 just as his career was beginning to skyrocket with the release of his first comedy album.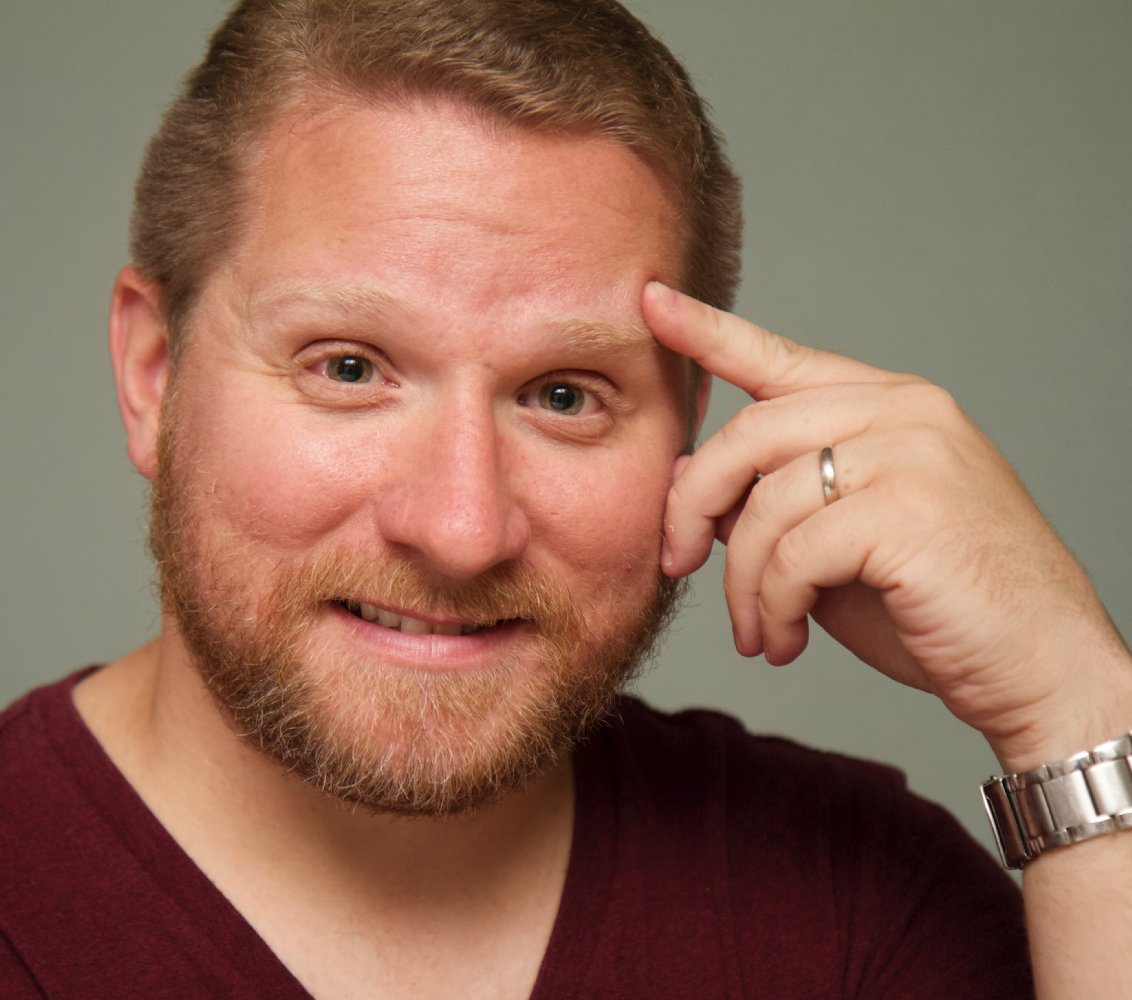 Meanwhile, Timothy Cox, who was born in Philadelphia, raised in Delaware, and been based for the last 15 years in New York, is always performing in front of an audience. While the stereotype is for actors to be found waiting tables between auditions, Cox can be found giving guided tours to groups who pay to watch him play that role.
Below are four of the most notable shorts in which Tim has featured roles. Typical of many such shorts produced in film school and by aspiring filmmakers and actors, they each offer obvious attention to technical detail, often with innovative shots, thoughtful and/or humorous subjects, and usually a refreshingly offbeat or non-traditional approach to storytelling.
The constant in each of these films is Cox's distinctive performances – his appearance brings an instant credibility to the films that quickly draws the viewer to be more engaged.
Dirty Books (2016) – Fitch Fort Films. When his high school's printed newspaper is threatened to be shut down in favor of an online blog, a student creates outlandish fake news to try to save the paper. Cox plays the school administrator.
Total Performance (2015) – Cross River Pictures; directed by Sean Meehan. An actress employed to play opposite real people who want to rehearse a difficult conversation. Cox is introduced about halfway through the 17-minute film as a corporate executive seeking help in dismissing an employee.
Total Performance
from
Sean Meehan
on
Vimeo
.
What Jack Built (2015) – 8mm Films; directed by Matthew Mahler. What is this man building in his cellar? Perhaps it has something to do with that creature out in the woods.
What Jack Built
from
Ross Mahler
on
Vimeo
.
Here Lies Joe (2016 – requires creating a login) – Sweven Films; directed by Mark Battle. Multiple award-winning film about a depressed man who meets a capricious woman with whom he spends the day and perhaps the rest of his life. Cox has role near beginning as the leader of a suicide support group.
— By Scott Hettrick