Details are emerging about the first-ever IMAX theater on a cruise ship first announced by Carnival in January.

Carnival's new 4000-passenger Caribbean cruise ship Vista, scheduled for launch out of New York on Nov, 4 (and thereafter ported in Miami), will feature a three-deck high screen (43′ x 24′) and 187-seat theater. In addition to first-run films, the theater will offer IMAX documentaries too, starting with last month's new "A Beautiful Planet" as well as "Born to be Wild" and Under the Sea."
The cost for first-run movies in the IMAX Theatre will be $12.95 ($9.95 for children 12 and seniors). The good news is that The cost for IMAX documentaries and Thrill Theatre is $5.50 per person.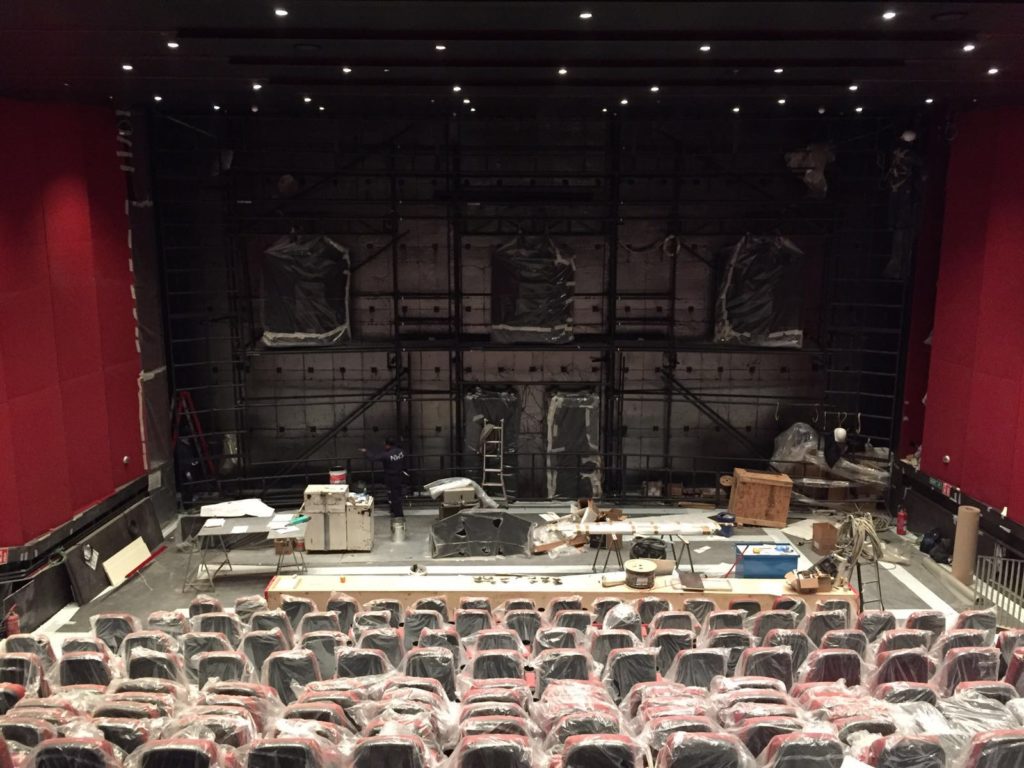 The IMAX screen will be part of the Carnival Multiplex, which also includes what sounds like a 4D-type attraction called a Thrill Theater — with seats that move and where audiences get sprayed with water and bubbles.
The ship will also boast the longest water slide at sea (455-feet long), as well as an 800-foot-long "SkyRide" track suspended around its top deck that passengers can circle in peddle-powered capsules.
There's more on the Vista: a pub with a working brewery on site — a first for a line catering to North Americans. Only one other cruise ship, the AIDAblue operated by German line Aida, has a working brewery on board.
The SkyRide attraction will be part of an expanded version of the outdoor activity parks that Carnival has installed on recent ships that also will include a suspended ropes course. The area will have a new indoor sports hangout, The Clubhouse at SportSquare¸ featuring mini-bowling, ping-pong, arcade basketball and sports video gaming, the line says.
Dubbed Kaleid-o-Slide, the new tube attraction will be part of the largest water park in the Carnival fleet. Passengers will be able to ride it on inflatable one or two-person rafts.
— By Scott Hettrick