Panasonic Hollywood Laboratory opened the doors Thursday, Feb. 5, 2015, to its new facility at 3330 W. Cahuenga Blvd – Suite 502.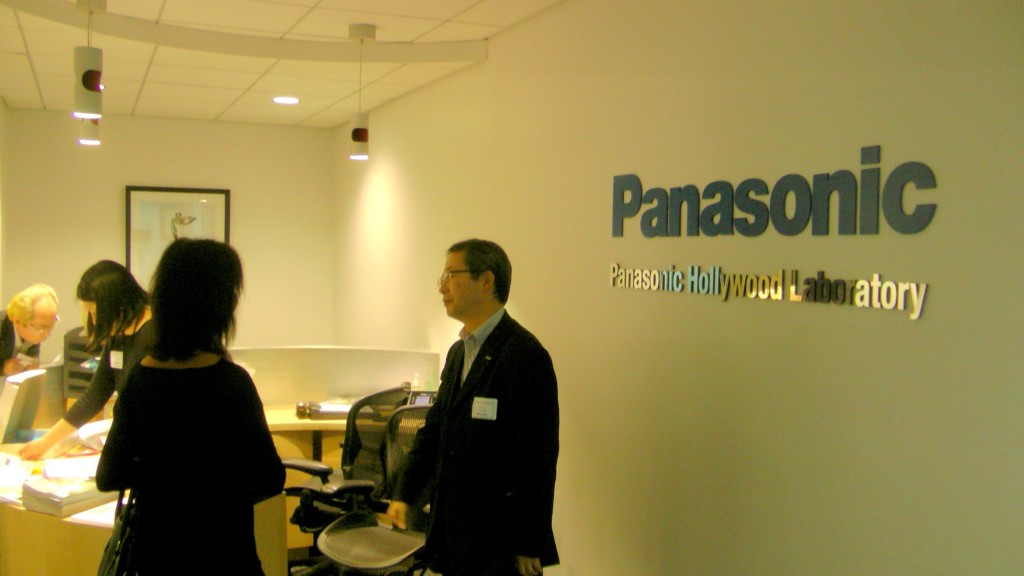 This is the first home base situated off the Universal Studios lot since PHL was officially introduced nearly 15 years ago as a unit of the electronics giant to work closely with the Hollywood creative community to research and develop the most industry-friendly consumer home media application of studio-produced content.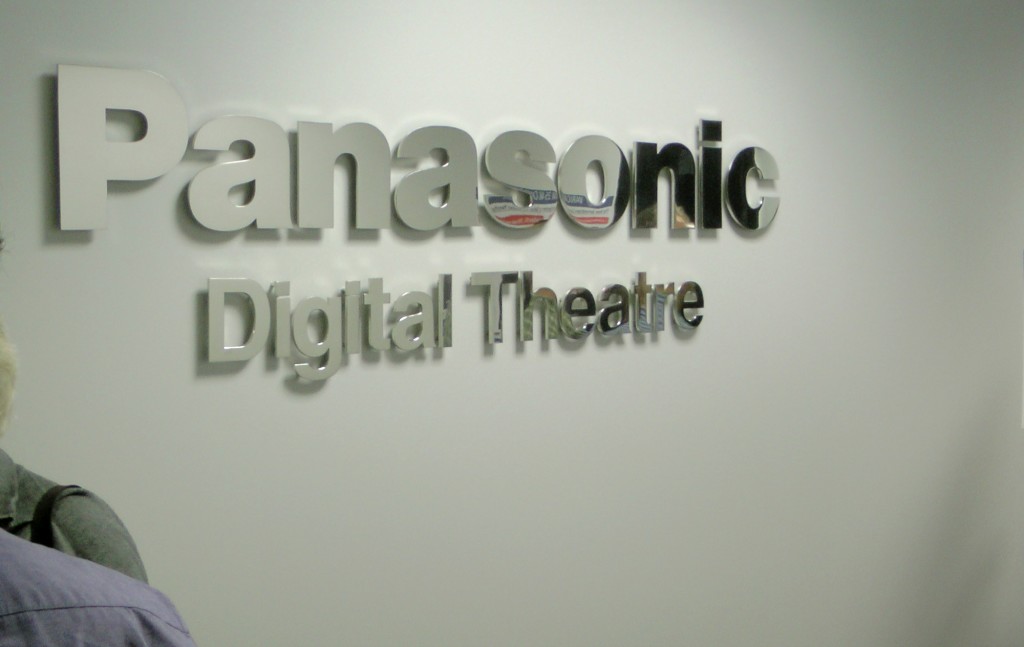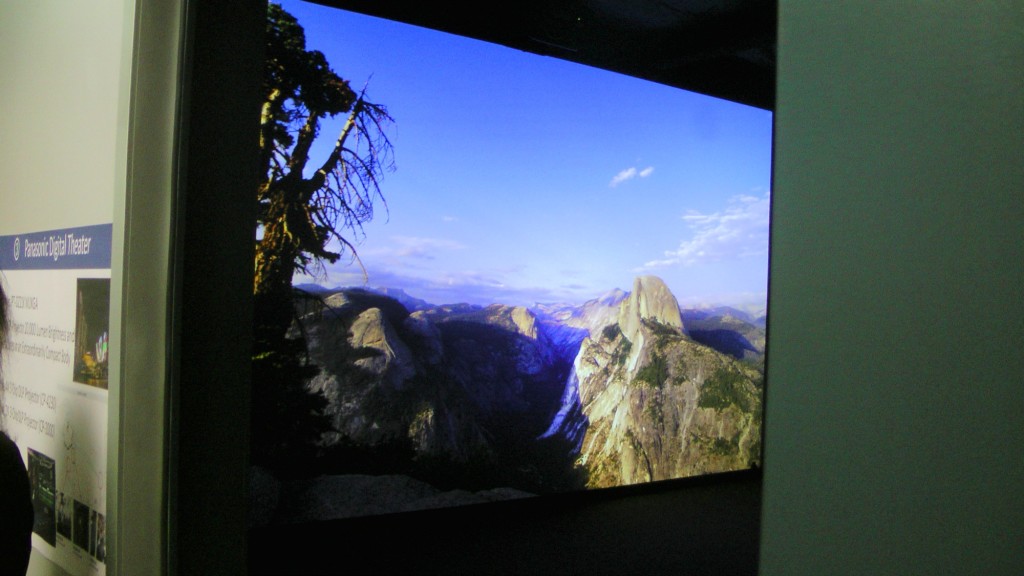 The new offices, just a few blocks away from Universal, reflect an evolution of PHL to broaden its mission to include more business-to-business relationships and create technologies and services for venues such as museums, arenas, and themed-entertainment parks.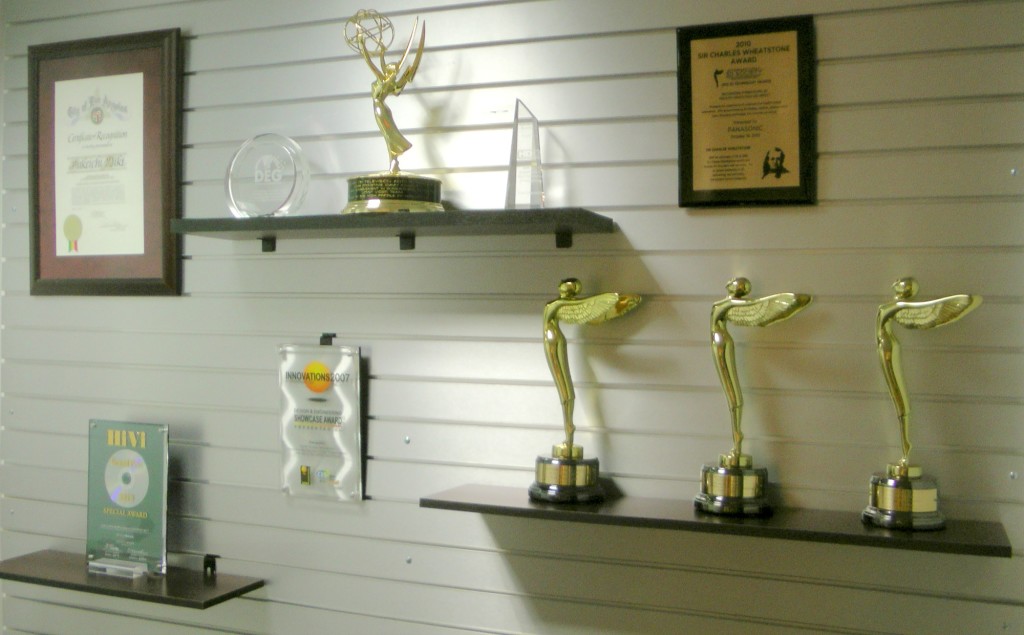 .
The new fifth-floor suite features rooms utilizing the newest equipment as well as a digital theater screening room with a floor-to-ceiling screen.
.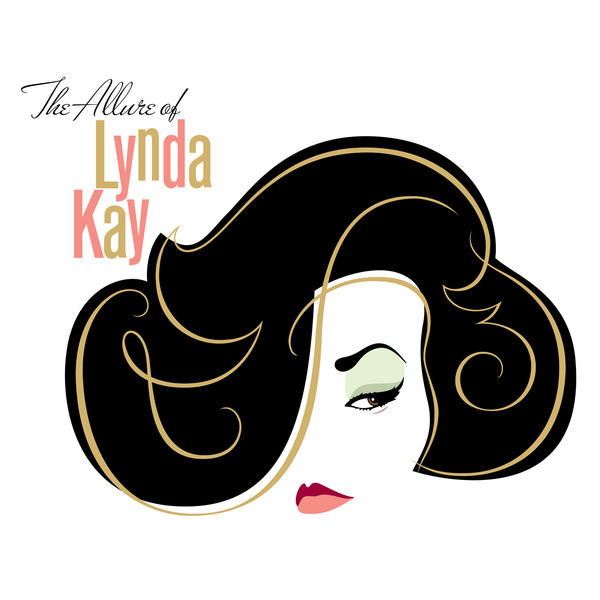 A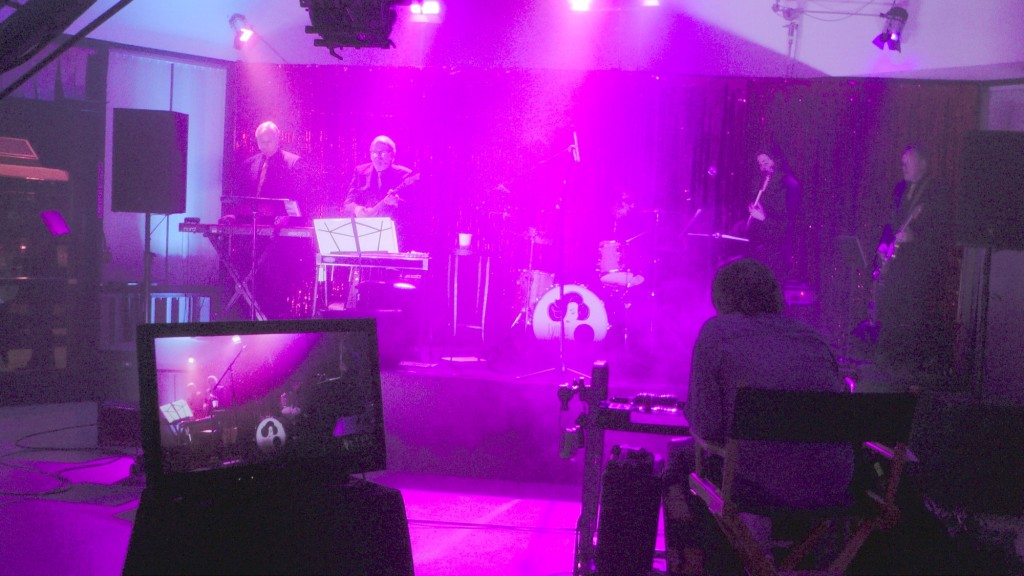 space on the first floor served as a venue for a concert performed by Lynda Kay during Thursday's open house that was captured by Panasonic cameras, including one on a boom.
Among the equipment and technology showcased was: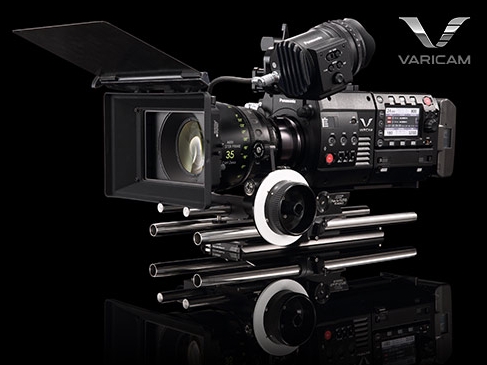 — By Scott Hettrick