The most exciting thing about 'Bama's 42-14 rout of the Fighting Irish in the BCS championship game Monday night was the 3D on ESPN 3D.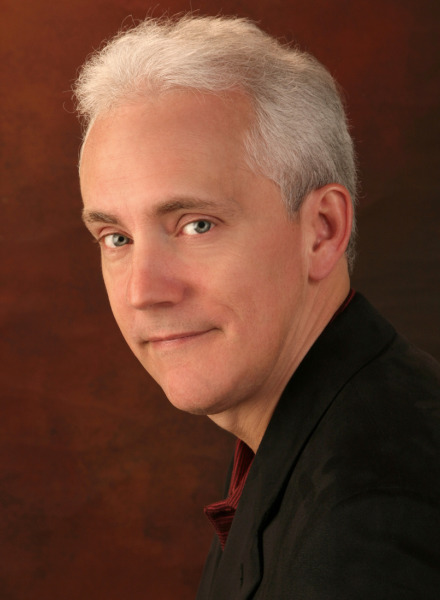 Every play and shot of the players, band, and cheerleaders on the sidelines and in the stand was much more interesting to look at. Every close call, including the ball crossing the goal line or not, feet landing in bounds, was quickly far more clear and distinct.
Nine 3D cameras were positioned mostly on the opposite side of the field from the primary broadcast cameras, creating an interesting opposite view of the telecast on ESPN, including the players appearing to move in the opposite direction.
Announcers and graphics were the same for both broadcasts except when ESPN went to a commercial break and ESPN 3D presumably didn't have the ads to fill those holes. Different announcers took over
But that wasn't all…
3D commercials:

— One of the most dynamic extended 3D commercials for a 3D movie ever presented on 3DTV, the upcoming "Oz The Great and Powerful" from ESPN sister movie studio Disney. From the opening moments of the undersized black-and-and-white images with the wizard's hat tossed nearly out of the screen to the dynamic slowly-widening image to a vivid full color screen with impressive 3D images, this presentation looked every bit as good as the Blu-ray 3D version on this week's release of "Frankenweenie."

— preview of "X Games Aspen 2013" premiering Jan. 24-27 on ESPN 3D featured dazzling shots of high-flying skiers, snowboarders and snowmobilers featuring very impressive use of 3D.

— teaser for 3net's new, first-ever 3D motion comic series "Marksmen," which premiered this month.

— effective 3D in the ad for Fox's "i, Robot" Blu-ray 3D.
— By Scott Hettrick