"The Lion King" in 3D successfully and impressively completes the circle of cinematic life for the classic Disney film.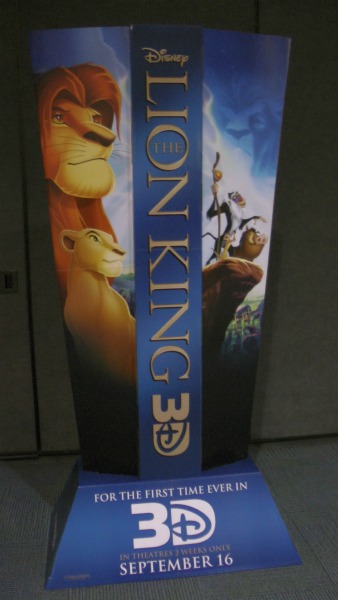 After a couple of DVD premiere sequels and a Broadway musical adaptation, the stunning new 3D version brings even more depth and emotional impact than ever to the 1994 original.
From the opening pre-title sequence soaring over the plains of Africa and running with the indigenous herds of animals, producer Don Hahn and stereoscopic supervisor Robert Neuman, the latter of whom did 3D so well on Disney's "Tangled," imbue the movie with a clear distinction of depth between the images in the foreground and those on multiple background planes without injecting any sense of gimmickry. The triumphant moment when Rafiki presents the young Simba up in the air atop Pride Rock is much more powerful; sequences amidst the bones in the animal graveyard and deep inside the dense overgrowth are far more intense.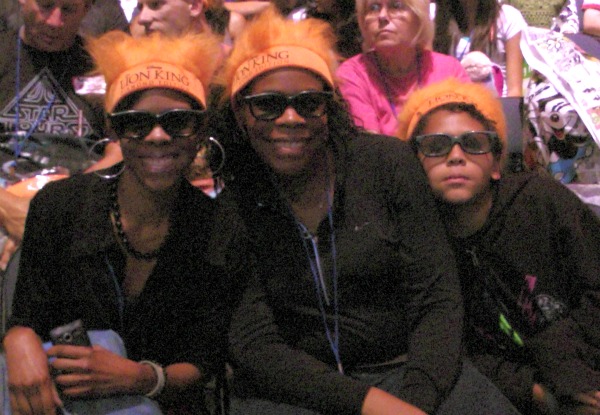 The audience is drawn much closer during tender moments when young Simba curls up under the paw of his dead father and when Nala leans in to affectionately rub her head against Simba's neck upon finding him alive. Simba's reflection in the water feels tangible.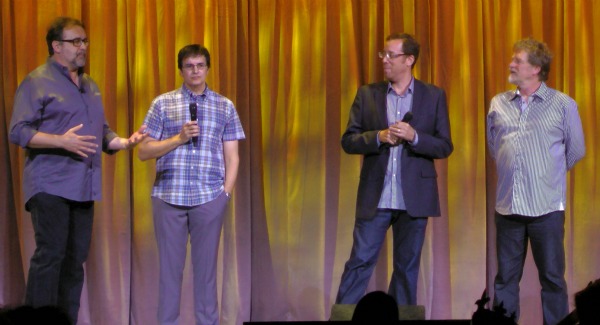 An enthusiastic D23 Expo audience in Anaheim last night (Aug. 20) was treated to the first public screening of the new 3D edition of the 17-year-old movie that will have a limited theatrical run next month before being released on Blu-ray Oct. 2 along with a long-delayed 3D version of "Beauty and the Beast." Hahn, Neuman, and directors Rob Minkoff and Roger Allers discussed the movie on stage Saturday night before the screening began.
About four-minutes of clips from the Blu-ray 3D version of "Lion King" and a teaser from "Beauty and the Beast" have been playing in the Exhibit Hall at D23 since Friday on Panasonic equipment. The home version and the big-screen version both look equally impressive.
Disney introduced the studio's first attempt at converting movies to 3D – "Toy Story" and "Toy Story 2" —  at the first D23 Expo in 2009 with far less dynamic results.
Hakuna Matata – this time Disney got the 3D conversion right on "The Lion King."
— By Scott Hettrick