HBO is planning to launch a 3D on-demand channel early next year.
The channel would feature 3D movies such as three that Warner Home Video recently announced for 3D Blu-ray, "Clash of the Titans," "The Polar Express," and "Cats and Dogs: The Revenge of Kitty Galore" for a per-play fee.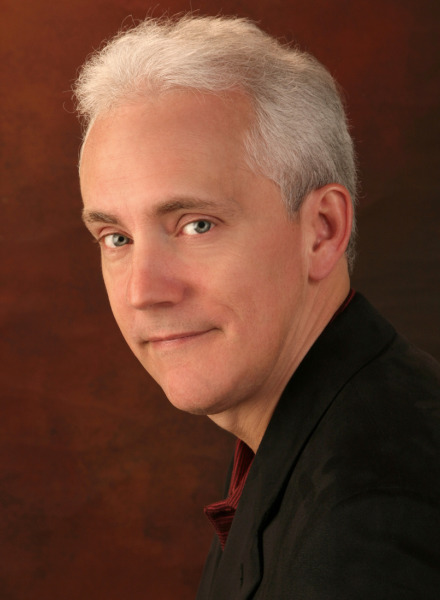 There has been no official announcement and no launch date has been set but an HBO spokesperson confirmed the plans when I explained that a source had provided me the information.
A source also told me that HBO was going to present the world premiere of a 3D version of "Inception" from sister studio Warner Bros., or possibly the home debut of the 3D movie after a limited 3D theatrical re-release.
A second source told me he had also heard that "Inception" was being considered for a 3D conversion but although the strategy would provide a huge launch marketing coup for the new HBO 3D channel, I have not been able to substantiate this plan with anyone connected with filmmaker Christopher Nolan or the studio directly.
Both the HBO spokesperson and a spokesperson for Warner Bros. Pictures say there are no such 3D plans for "Inception" at this time.
Although Nolan is a big fan of his movies being presented in IMAX, it was reported that he resisted efforts by Warner earlier this year to convert "Inception" to 3D in time for its initial theatrical release in theaters.
That was shortly after Warner's "Clash of the Titans" was being bashed by critics and filmmakers for a poor quality after-the-fact conversion that was rushed at the last minute.
Even without 3D, "Inception" is the fifth biggest movie of the year with nearly $300 million in domestic grosses alone, and is one of only three of the top eight movies this year that was not released in 3D. "Clash of the Titans" is tenth with $163 million, according to BoxOfficeMojo.com.
Personal and artistic preferences aside, most filmmakers say that properly converting a movie to 3D requires nearly as much time by the filmmaker to consider every shot as shooting the movie in the first place.
Even if he was interested in a conversion, Nolan has a lot on his plate at the moment. He is co-writing the story for a new Superman movie and is writing and directing the third Batman movie, both of which are in pre-production and scheduled for release in 2012.
Prevailing opinions at Warner are that Nolan will not enjoy the luxury of taking a pass on 3D for the new Batman movie, which will surely be set up for 3D from the beginning.
— By Scott Hettrick