Director Zack Snyder ("300," "Watchmen") delivers one of the strongest 3D presentations thus far in Warner Bros.' family-friendly PG feature "Legend of the Guardians: The Owls of Ga'Hoole," which opened Friday, Sept. 24.
Enhancing the brilliant use of depth and perspective in obvious owl flying sequences as well as more subtle scenes, all of which were originally rendered in 3D animation, is the IMAX large format presentation, as always.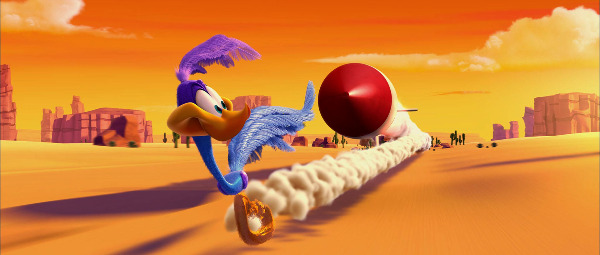 Getting the experience off to a terrific start is the second 3D Looney Tunes Road Runner animated short, "Fur of Flying," which perhaps surpasses the terrific "Coyote Falls" that preceded the forgettable summer flick "Cats and Dogs: The Return of Kitty Galore."
IMAX accounted for a much larger percentage than usual of the $16.1 million opening weekend North American box-office gross with about 11% or $1.7 million. While IMAX has achieved 9% – 10% of some action films, the percentage on family films is usually closer to 6% to 8%.
IMAX digitally re-mastered the image and sound of "Guardians" for IMAX theaters and opened it on 193 IMAX 3D screens domestically and 63 IMAX screens internationally, three of which will open this Friday with the additional runs debuting throughout the following weeks.
— By Scott Hettrick