Every filmmaker and studio executive should be required to watch the Disneynature film "African Cats" (opening Earth Day, April 22) followed by a screening of the new IMAX 3D documentary "Born to be Wild" (opening Friday, April 8).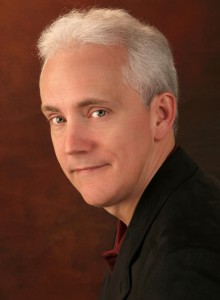 Maybe then they will all understand what is missing from mainstream 3D films and what would make audiences feel they are getting their money's worth from the premium price of a 3D movie ticket.
While the feature-length "African Cats" delivers impressive wildlife photography of adorable and intimidating lions and cheetahs, the 40-minute "Born to be Wild," directed by David Lickley, is so much more engaging and memorable almost entirely because the orphaned baby orangutans and elephants spend a lot of time frolicking, snuggling, and swinging seemingly inches from us.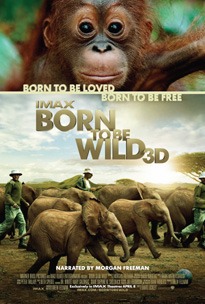 The two movies represent one of the best comparisons yet of the dramatic difference in impact between a good movie in 2D versus a good similar-type movie enhanced significantly when presented in the kind of 3D that only IMAX documentarians have been doing so well for decades.
There has yet to be a mainstream 3D movie produced that has had the in-your-face audience immersion of any IMAX 3D documentary, none of which rely on gimmicky shots yet take advantage of the opportunity to create a truly unique experience that fully exploits 3D technology without creating eye fatigue or distracting from the narrative.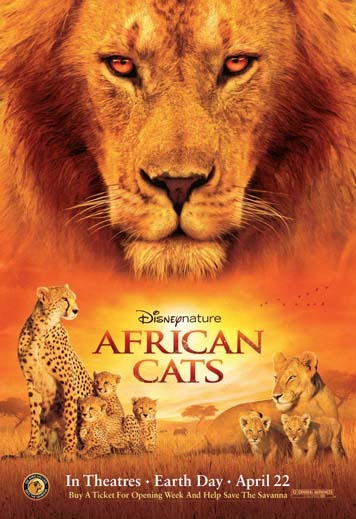 It's a mystery to me why mainstream Hollywood stubbornly resists this approach.
Disney even delayed indefinitely this year's release of the 3D conversion of the French documentary "OceanWorld 3D." The Disneynature franchise could benefit enormously and lead the innovation and consumer acceptance of 3D.
"Born to be Wild," which follows the young animals from the rainforests of Borneo to the savannah of Kenya as they warm to their human rescuers led by primatologist Dr. Birute Mary Galdikas for several years before being rehabilitated and integrated into their natural habitat, is narrated delightfully by Morgan Freeman and presented by IMAX and Warner Bros. Pictures on 207 IMAX screens domestically and at least 18 internationally.
— By Scott Hetrick