A date has been set for Comedy Central's "The Daily Show" and Stephen Colbert's "The Colbert Report" to go HiDef: Jan. 4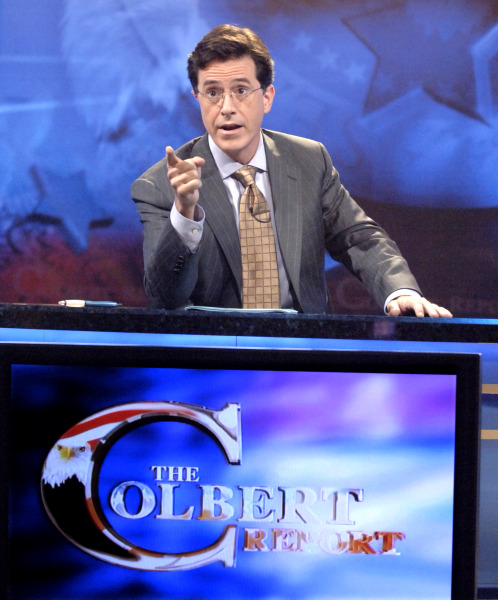 We first confirmed the "truthiness" of this information back on Nov. 17 here at HollywoodInHiDef.com after Colbert made a reference on his show to being in process of building a new HD set for his program. While the network has been available in HD for some time, shows such as "The Colbert Report" and "The Daily Show" have not been offered in the superior image.
They will be the final two original shows on the network to go HD, following "South Park," " The Sarah Silverman Program," "Important Things with Demetri Martin," "Tosh.0," "The Jeff Dunham Show," "Michael & Michael Have Issues," and the original stand-up comedy programs, according to Comedy Central senior vp Steve Albani.
The announcement comes 24-hours after The Hallmark Channel announced it would be going HiDef in February.