The Oscar-nominated Best Picture of the Year, "Lion," will be released on Blu-ray just weeks after the telecast of the Academy Awards ceremony.
The dramatization of the true story of a five year-old boy who gets lost on a train in India and eventually finds his way back as an adult to his mother from his adopted home in Australia will debut on on digital HD March 28 and Blu-ray April 11 (Anchor Bay/The Weinstein Company; $34.99).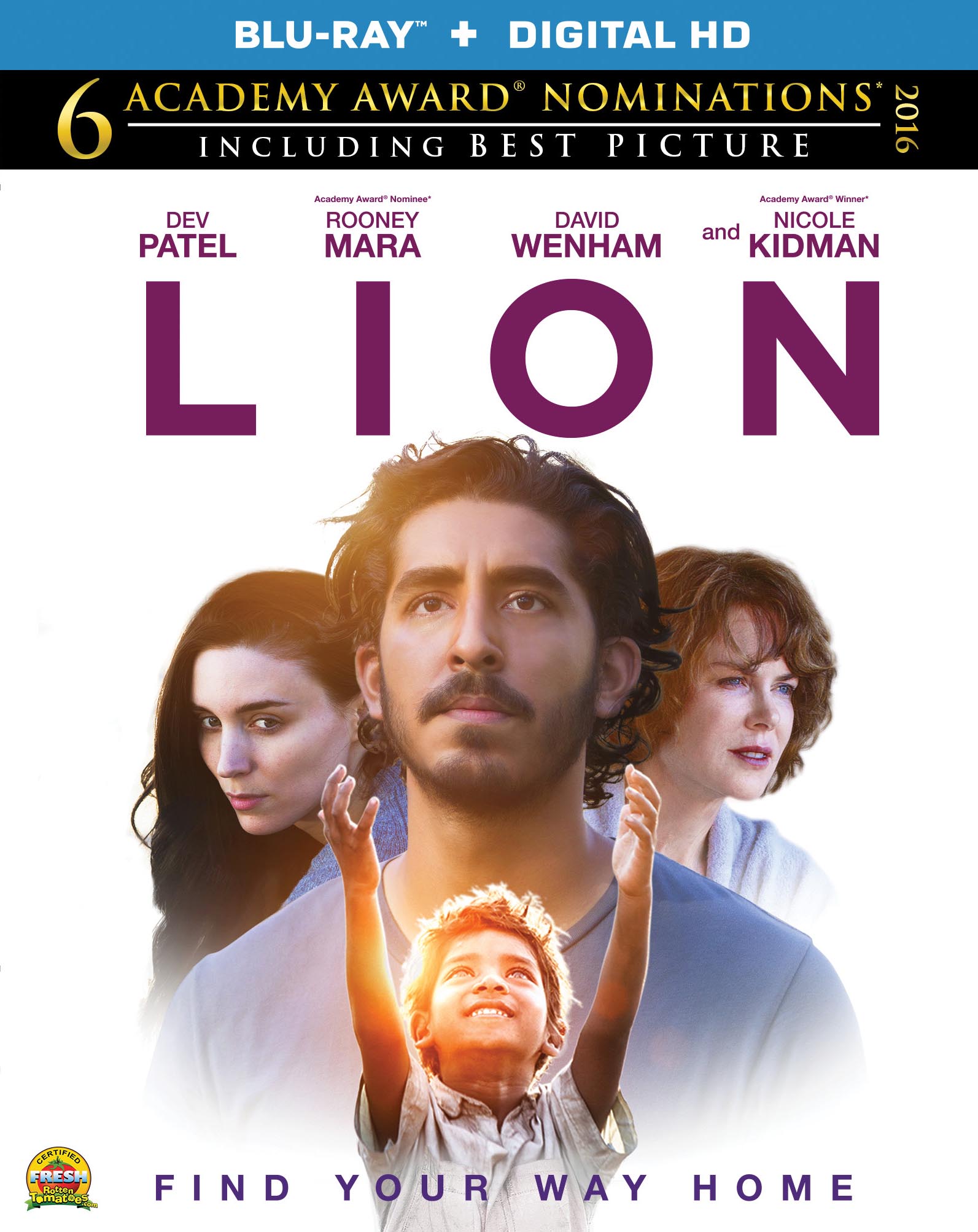 Garth Davis' directorial film debut starring Dev Patel and Nicole Kidman, garnered six Academy Award nominations, including Best Supporting Acting for Patel and Kidman.
Additional Academy Award® nominations include Best Music (Original Score), Best Cinematography and Best Writing (Adapted Screenplay).
Also starring in the two-hour film are Rooney Mara ("The Girl with the Dragon Tattoo"), David Wenham ("300"), and newcomers Abhishek Bharate and Sunny Pawar.
The Blu-ray and DVD bonus content includes Deleted Scenes, Behind the Scenes Gallery and "Never Give Up" Official Lyric Video performed by Sia.
— By Scott Hettrick